Welcome to Mitch'n'Moo, my aim with Mitch'n'Moo is to provide parents with a cost effective alternative to disposables. I have selected each type and brand of modern cloth nappy and accessory after personally trailing them with my son.
Basically I don't stock what I wouldn't use.
Make sure you check out our specials page to get the current sales, and our events page for what's happening.
If you want some information on caring for you nappies or just startling out and want some information to help make a decision a must read is our information on MCN's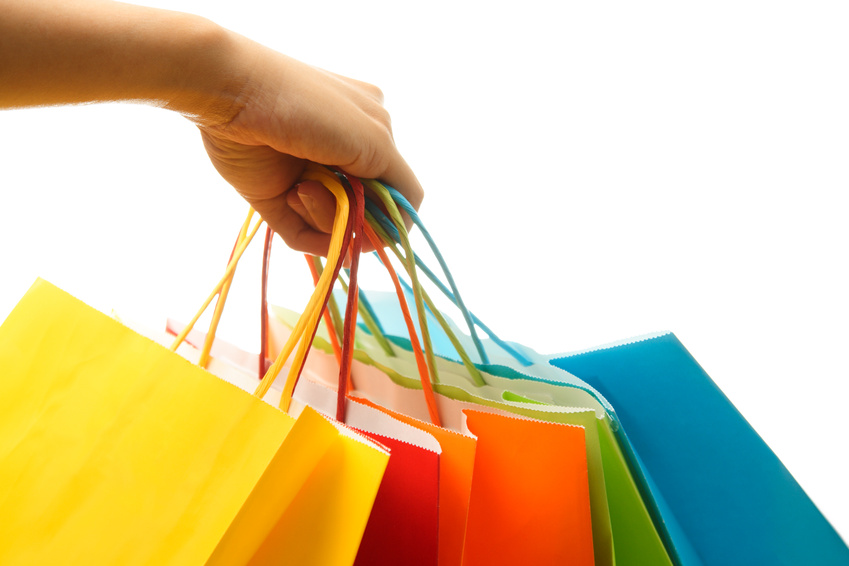 Competitions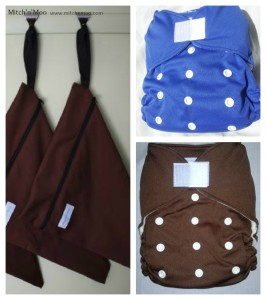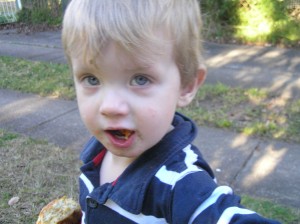 Information about Modern Cloth Nappies